You are Watching Médicos, línea de vida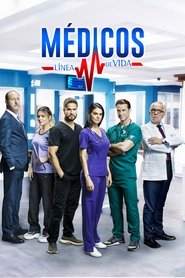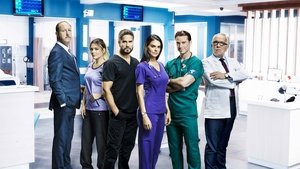 Lawless: The Real Bushrangers
Lawless: The Real Bushrangers
Unearthing the truth behind Australias most infamous lawless legends.
Eps13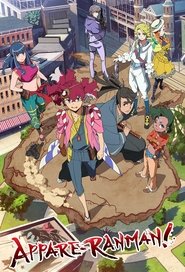 Appare-Ranman!
Appare-Ranman!
During the back-end of the 19th century, the genius but socially awkward engineer Sorano Appare and the wise yet cowardly samurai Isshiki Kosame find themselves drifting in the sea between…
Status: Ended
Eps13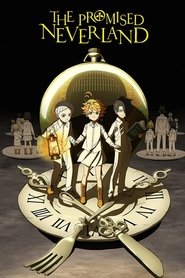 The Promised Neverland
The Promised Neverland
The one adored as the mother is not the real parent. The people living here together are not actual siblings. The Gracefield House is where orphaned children live. An irreplaceable…
Status: In Production
Party Down South
Party Down South
Strangers come to live in the South and party it up like real country folk.
Status: Returning Series
The Story of China
The Story of China
Michael Wood embarks on a great historical adventure, exploring the stories, people and landscapes that have helped create Chinas distinctive character and genius over four thousand years.
Holmes Buy It Right
Holmes Buy It Right
Mike Holmes takes homebuyers through potential homes, inspecting them for flaws and teaching them about what to look for to make an informed purchase.
Southern Charm
Southern Charm
The notoriously closed society of Charleston, South Carolina unlocks the gates of their centuries-old plantation homes for a real-life look at how modern-day Southern aristocracy lives. Get…
The Gary Owen Show
The Gary Owen Show
A reality series about comedian Gary Owen and his interracial family.
Planète Terre
Planète Terre
Emmy Award-winning, 11 episodes, five years in the making, the most expensive nature documentary series ever commissioned by the BBC, and the first to be filmed in high definition.
Surrogate
Surrogate
Jane Martin is recruited by Doctor Fayes clinical for healthy sex. But Jane does not respect the rules with her patients and becomes more closer with them. Ignoring the warnings…
Douglas Family Gold
Return to Amish
Return to Amish
Many former Amish live their new lives as English people.